Sugar Detox Elixir
Do you have a sweet tooth? Improve sugar regulation, detox sweeteners, and harmonize your pancreas with our Sugar Detox Elixir. This supplement is especially vital for those who have diabetes, have high-sugar intake, and consume artificial sweeteners. 
TOP BENEFITS*
Harmonizes the pancreas and sugar regulation
Harmonizes neuropathy and minimizes the effects of artificial sweeteners
RECOMMENDED FOR*
Diabetes and related neuropathy
Sugar cravings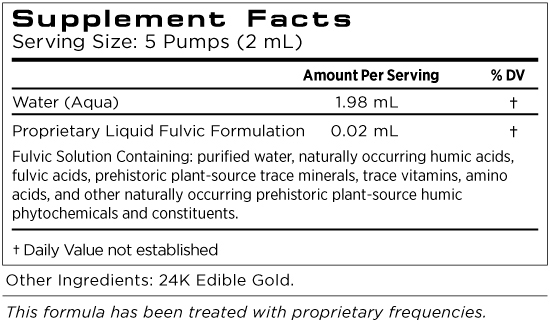 Shake well, then take 5 pumps AM & PM. For weight above 175 lbs. take 7 pumps.
*These statements have not been evaluated by the Food and Drug Administration. This product is not intended to diagnose, treat, cure or prevent any disease. Color may change or vary naturally over time. This does not reduce the efficacy of the product. This ingredient list is subject to change; please refer to product packaging for the most up-to-date ingredient list. Chirally correct ingredients used where possible.